More Posts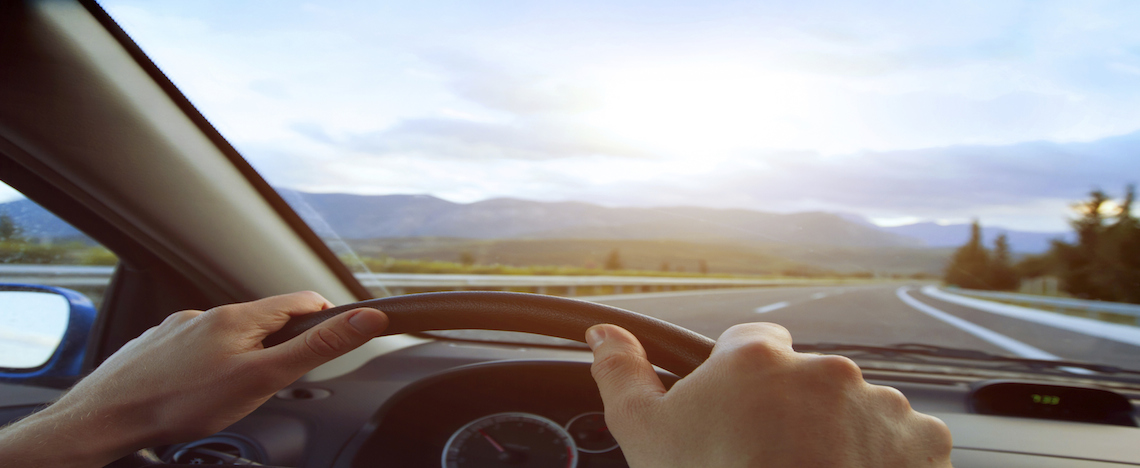 Posted by
Annie Zelm
For decades, marketers have used the traditional sales funnel as a way to illustrate the typical buying process.
Marketers attract potential buyers at the top of the funnel with advertising and promotional activities designed to engage them. Once they've converted on an offer—such as an opportunity to respond to an email or download a resource—they become leads. Some leads will become prospects, and marketers continue to push them further along in their decision-making process until they become customers.
This model reflects a world in which data was scarce and sales teams led the way. Before digital engagement platforms, sales representatives were the gatekeepers of information.
This has all changed as information has become more readily available online.