More Inbound Marketing Blog Posts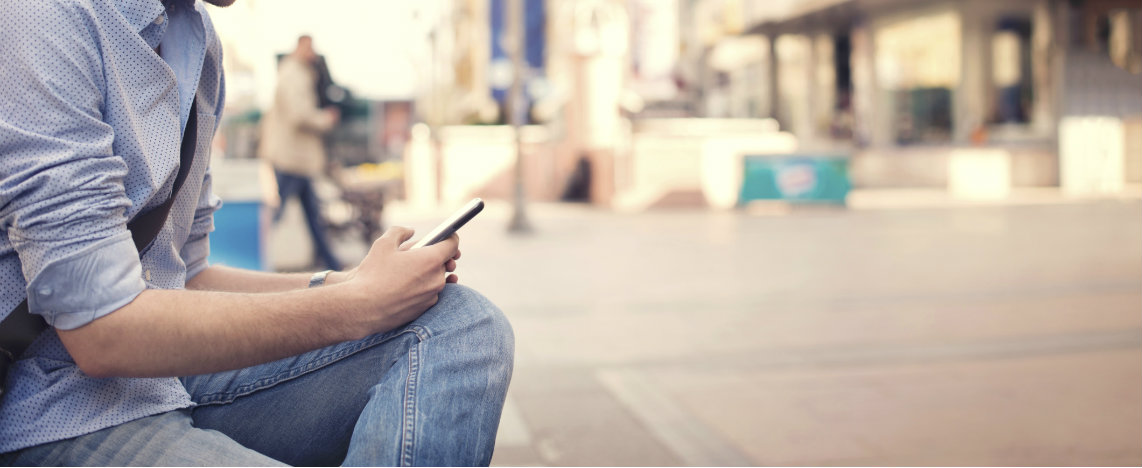 Posted by
Kuno Creative
Did you know a whopping 85 percent of manufacturers report using social media as a content marketing tactic? They are using platforms such as SlideShare, YouTube and Facebook to create inspirational and educational content that indirectly promotes their businesses.
This marketing tactic initiates discussions among customers and prospects, which often results in sales. A good example is the video from A Day Made of Glass that shows the possibilities of glass in the future. Though it does not promote any specific product, it has received millions of views and helped create widespread awareness for Corning, a major producer of ceramics and glass.
Want to up your organization's digital marketing game? Here are eight top social media tips for manufacturers.