More Posts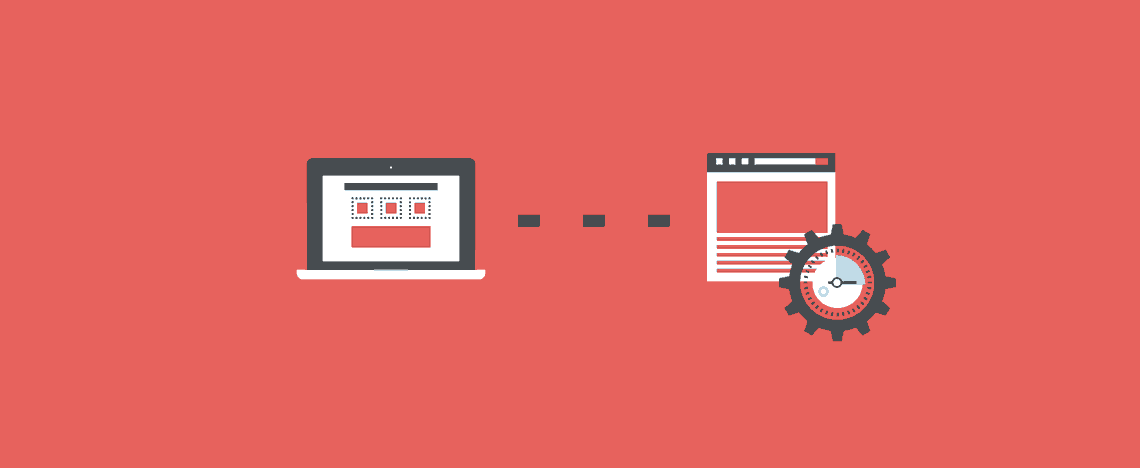 Posted by
Kuno Creative Videos
The last time you logged into Netflix or Amazon, did you notice the pages were updated with shows and products related to ones you watched or purchased previously? Now ask yourself, "Is my website offering that same sort of personalization?"
If not, you likely already have the data to make it happen. With the information you've collected about your visitors, you can start personalizing your website to deliver the content each visitor wants.
In the video below, Kuno Creative Technology Director Dan Stasiewski touches on the importance of using your known visitor information to give your website visitors a personalized experience.