More Posts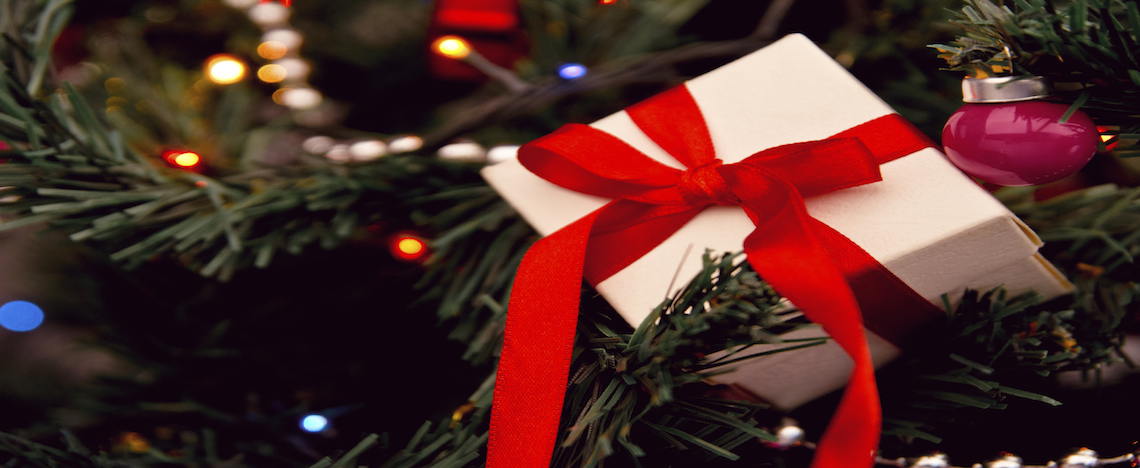 Posted by
Annie Zelm
There are 1,648 messages piling up in my personal email inbox since the last time I checked. Which was...when? Two weeks ago? OK, judging by the lingering Halloween-themed offers, it's been almost a month.
The reason I'm so terrible at remembering to check it is because that's usually all it contains—offers. Tons and tons of them, most of which I'll delete without ever opening.
If I'm a marketer and I'm not checking my emails, then who is? It's a question all of us should be asking this holiday season.