More Posts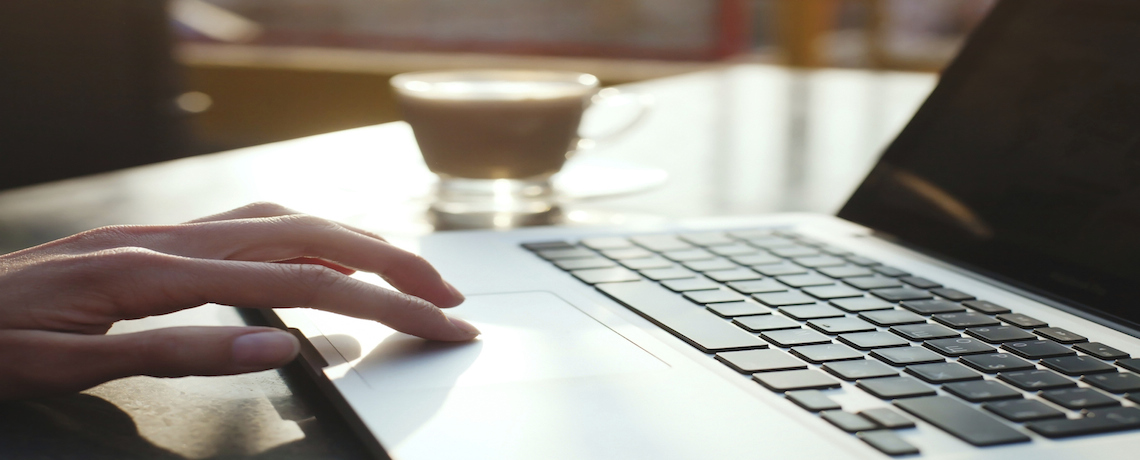 Posted by
Annie Zelm
Just one year ago, as I was contemplating my next career move, I never imagined I would be writing a blog post like this one—or getting paid to blog at all, for that matter. I never thought I'd be working in content marketing, mainly because I only had a vague idea of what that was and what it entailed.
In some ways, I'm amazed at how quickly the time has passed. It really does fly when you're having fun. On the other hand, sometimes it feels like I've been at this much longer. I say that because I've had the privilege of working on so many unique projects—projects that challenged me, caused me to rethink things I thought I knew, and ultimately taught me valuable lessons.
I wish someone had told me some of these things when I first started, so I'm taking the time to share them with you, especially if you're new to this. Content marketing is new territory for a lot of people, and it's changing so fast that I may very well have a new list next year.
Until then, here are five things I've learned in my first year as a content marketer.