More Inbound Marketing Blog Posts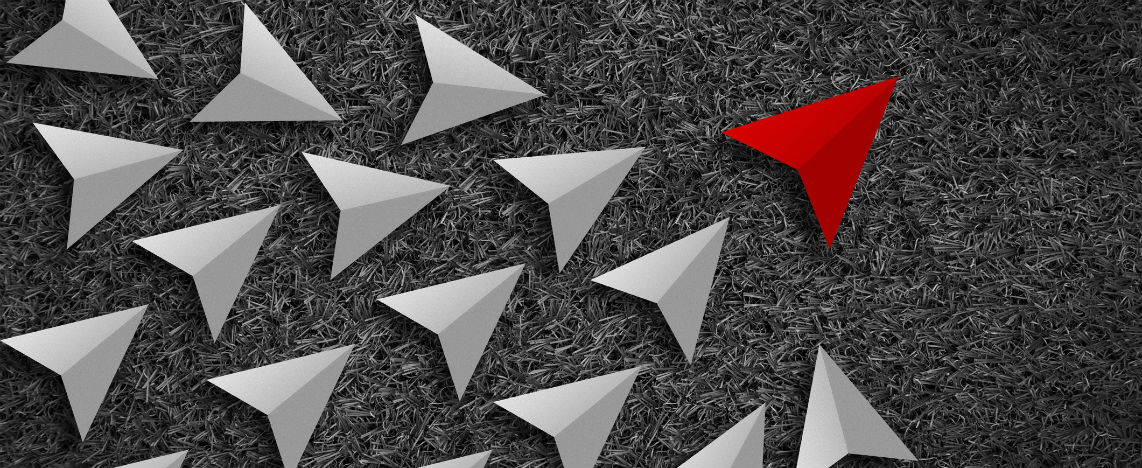 Posted by
Kuno Creative
Lead generation is a critical part of keeping your pipeline fresh and filled with new prospects.
But 50 percent or more of your leads aren't going to want to talk to your sales team out of the gate, and many of them never will!
Enter lead management—a strategy for nurturing leads who aren't ready to buy.
From generating leads through marketing campaigns and capturing their information to filtering and grading your contacts to following up with leads through drip marketing campaigns, lead management is crucial to your sales and customer relationship management (CRM) success.