More Posts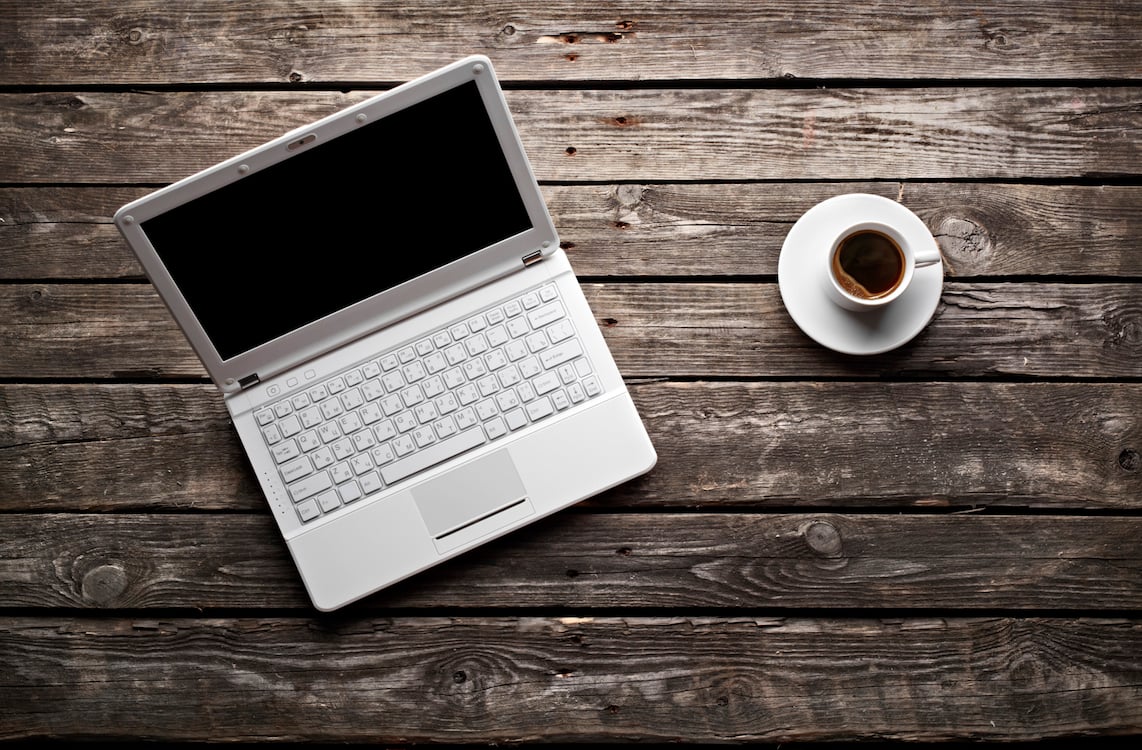 Posted by
Brianne Carlon Rush
Marketing changes fast, and content marketing is no different. Best practices changed drastically over the past few years, morphing from "more is more" to "high quality content at a consistent pace." What will be next?
I took a look around the web for reports, thoughts and predictions for the upcoming year.
Here are a few clues of what we can expect of content marketing in 2015...