More Posts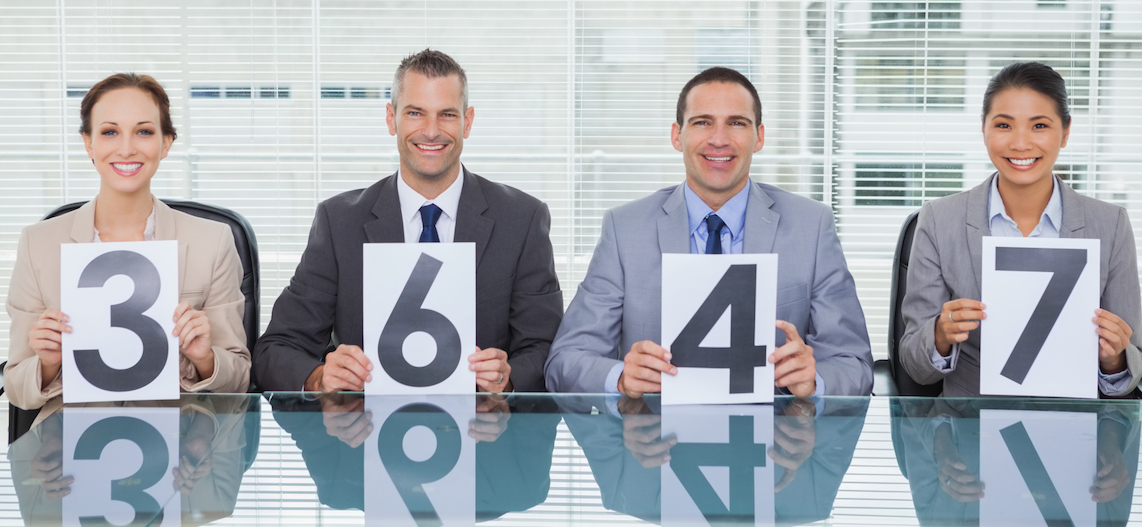 Posted by
Alex Dunner
How do you identify the contacts most likely to engage and convert on your company's services? Custom lead scoring is a tactic that should be shared by both the marketing and sales departments and is a vital tool to include in your inbound marketing strategy.
The practice of lead scoring gives you the ability to gauge what leads are worth pursuing, which leads are unqualified and where your leads currently are within your sales/marketing funnel. Setting up custom lead scoring can empower both your marketing team and sales people with tangible data for evaluating each lead as they interact with your web assets. Creating scoring also allows you to prioritize the leads in your database, quantifying the buyer's journey into steps with actual goals.
Sounds awesome right? Well you might also find it interesting that even though lead scoring has been attributed to more qualified leads that, in turn, improve your sales team effectiveness, many marketers and companies are still not taking advantage. In fact, a Marketing Sherpa study showed that 79 percent of B2B marketers had not established lead scoring at all.