More Posts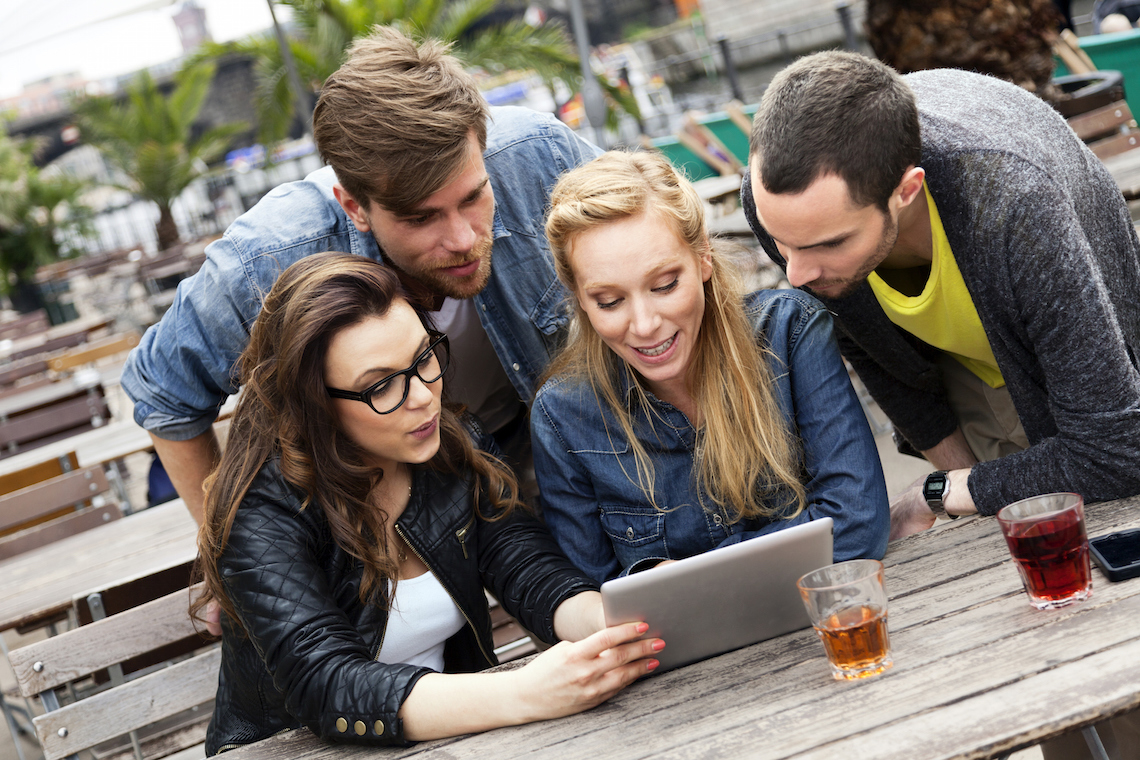 Posted by
Carrie Dagenhard
You are a true master of the Internet—a champion of the world wide web. You have attained the holy grail of inbound marketing. You have successfully produced a viral campaign.
You did your homework and studied the best practices of content development. Like Rocky, you trained ad nauseam, researched your market, defined your personas and sharpened your skills to a razor-fine edge. Through guile, persistence and a lot of brand personality, you achieved your magnum opus. Prospects are flocking to your site in droves, and everyone is patting you on the back for a job well done.
Don't get too comfortable, though. If Myspace, Gangnam Style and the ice bucket challenge have taught us anything, it's that Internet users are a fickle bunch. Shrinking attention spans mean marketers not only have to work harder to grab audience attention, they have to find creative, new ways to keep that attention long-term.
So, how do you keep the momentum of your viral campaign? Let's take a look at a company that set a new standard for viral content: