More Posts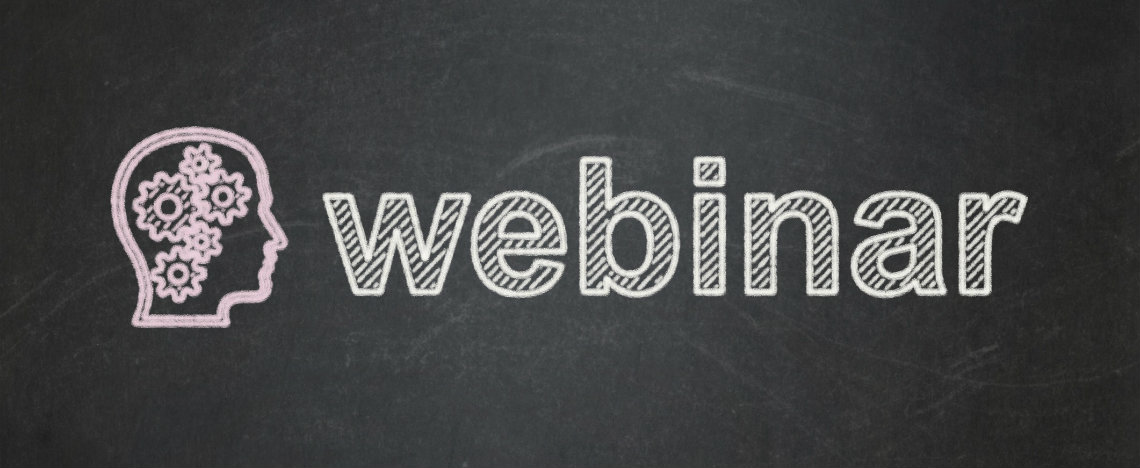 Posted by
Kuno Creative
Megan Hannay, head of content for Citation Labs, shares the lessons she learned about webinar content marketing:
Last fall at Citation Labs, CEO Garrett French and I made a goal to hold one webinar per month, and we've kept this promise for six months and counting. I come from a B2C social media background, and Garrett comes from link building; neither of us had much webinar creation or promotion experience. So we did what newbies do best—we dove right in.
Sometimes we had guest hosts and interviewees; sometimes Garrett spoke solo. Sometimes we planned content ahead of time, and sometimes we used our webinar as a "brainstorm session" with participants. The past six months have already taught us much about video event promotion and strategy, and I've summed up some of our favorite learnings to share here.