More Posts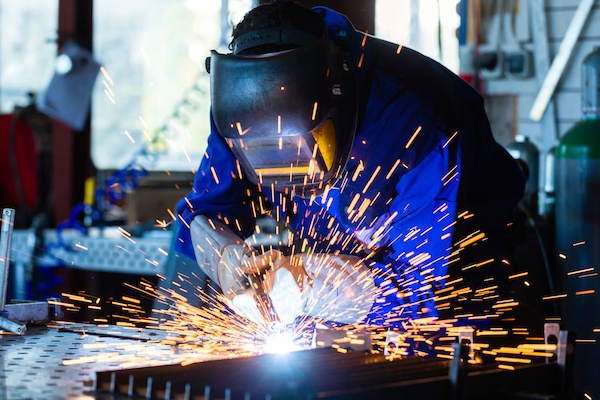 Posted by
Lara Nour Eddine
As of this year, 82 percent of manufacturing marketers are using content marketing as part of their marketing strategy, according to the Content Marketing Institute's 2015 B2B Manufacturing Content Marketing Report. Unfortunately, only 26 percent say their efforts are effective, and only 12 percent say they are successful at tracking ROI. This calls for a drastic change in the way manufacturers and their marketing teams track and measure their content marketing efforts.
Many metrics exist, but which are most useful when determining the success of marketing efforts like content?
Here are the top metrics used by successful manufacturing marketers and how you can use them to measure your marketing department's success.