More Posts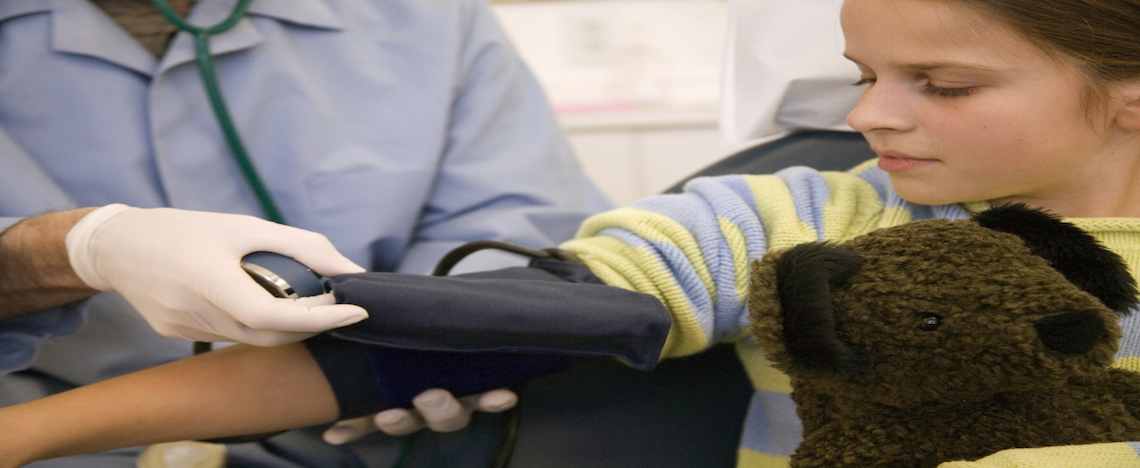 Posted by
Annie Zelm
All companies should be concerned about protecting the privacy of their customers, but for healthcare organizations, it's not just good business practice—it's the law.
It's understandable, then, that healthcare marketers might be reluctant to weave patient testimonials into the story they tell. Besides concerns about patient privacy, marketers might assume patients don't want to talk about their experiences, or it's too difficult to track down someone who will agree to be featured on camera.
When they're done right, however, patient stories are powerful. Healthcare marketers who make it easy for patients to share as they feel compelled to do so won't have to go out every so often in search of a patient willing to sign a photo release or be interviewed; the stories will come to them naturally.
Here's a look at three healthcare companies that have mastered patient-centered marketing and what your company can learn from them.