More Posts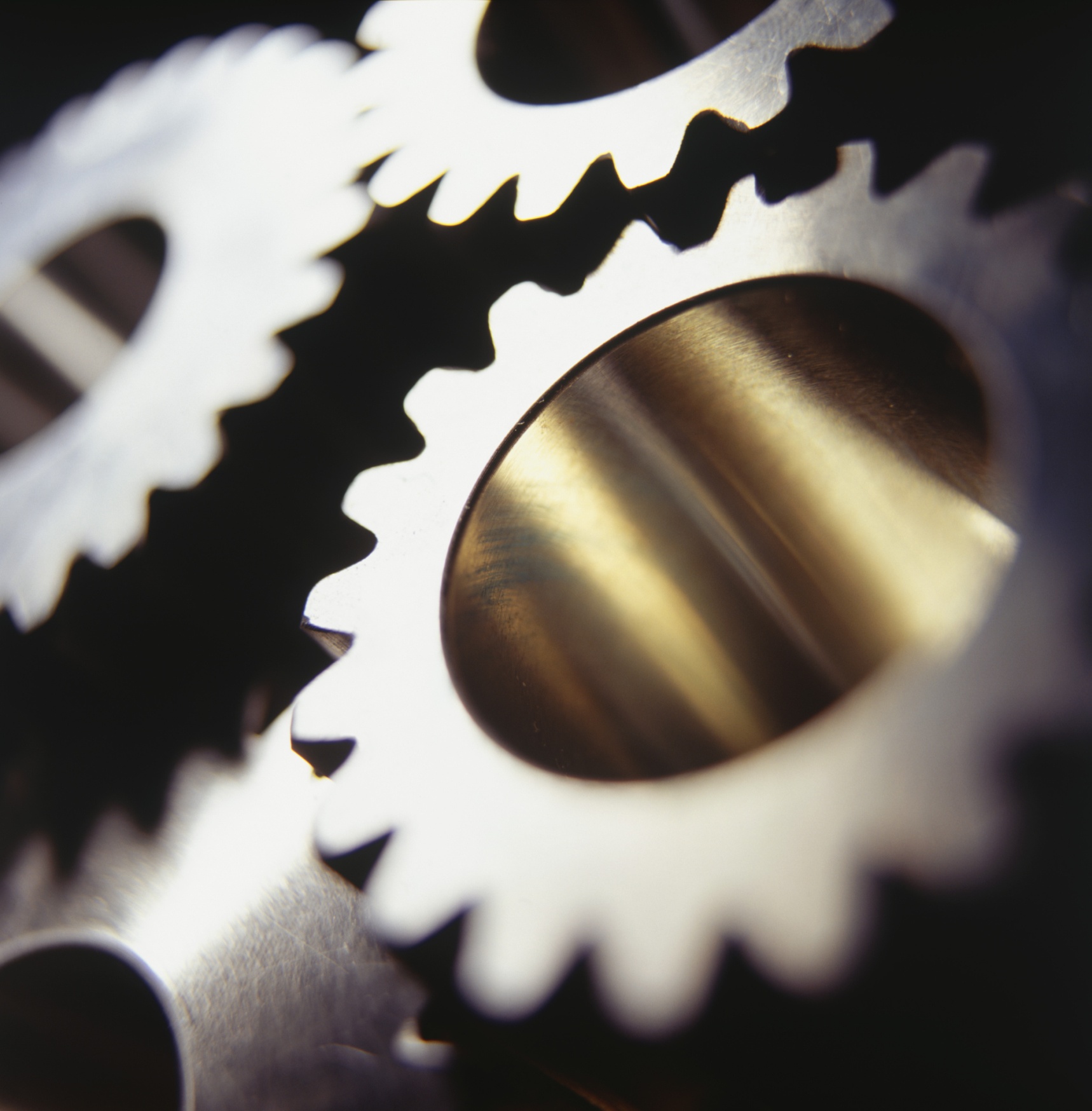 Posted by
Casey Newman
Here's a familiar scenario: You've crafted a series of blog posts full of useful information designed to capture leads and move them through the sales funnel. Everything is working as it should: Potential customers are reading your content and converting on your calls to action, but then you notice your leads and traffic start to wain. What's the deal? Your content is great, why aren't people reading it?
It's not that your content isn't impactful, it's that your leads and potential customers are hungry for more.
But creating consistent content can be difficult, especially in a niche industry like manufacturing. While 82 percent of manufacturers report using content marketing, according to research from the Content Marketing Institute, 59 percent said one of their top challenges is being consistent with content creation.
Where can you find ideas? What topics should you write about? How can you overcome writer's block?
Here are three content strategies for manufacturers so you can get the creative juices flowing and create consistent content.