More Posts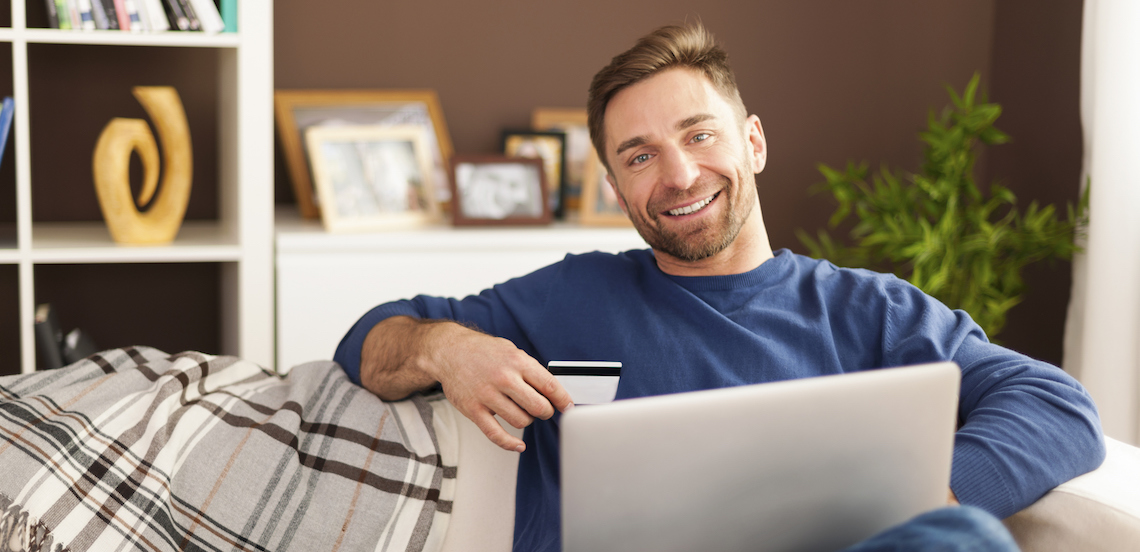 Posted by
Annie Zelm
It's well understood that it's cheaper to keep an existing customer than acquire a new one. On average, it costs six to seven times more to acquire a new customer than to retain an existing one, according to Bain & Company.
Additionally, you're far more likley to sell to existing customers than to new prospects. This is especially true for technology companies, which tend to have higher customer acquisition costs.
Companies seem to be well aware of this reality, yet a recent marketing report published by econsultancy revealed only 30 percent are "very committed" to one of the most effective ways to retain existing customers: relationship marketing.