More Posts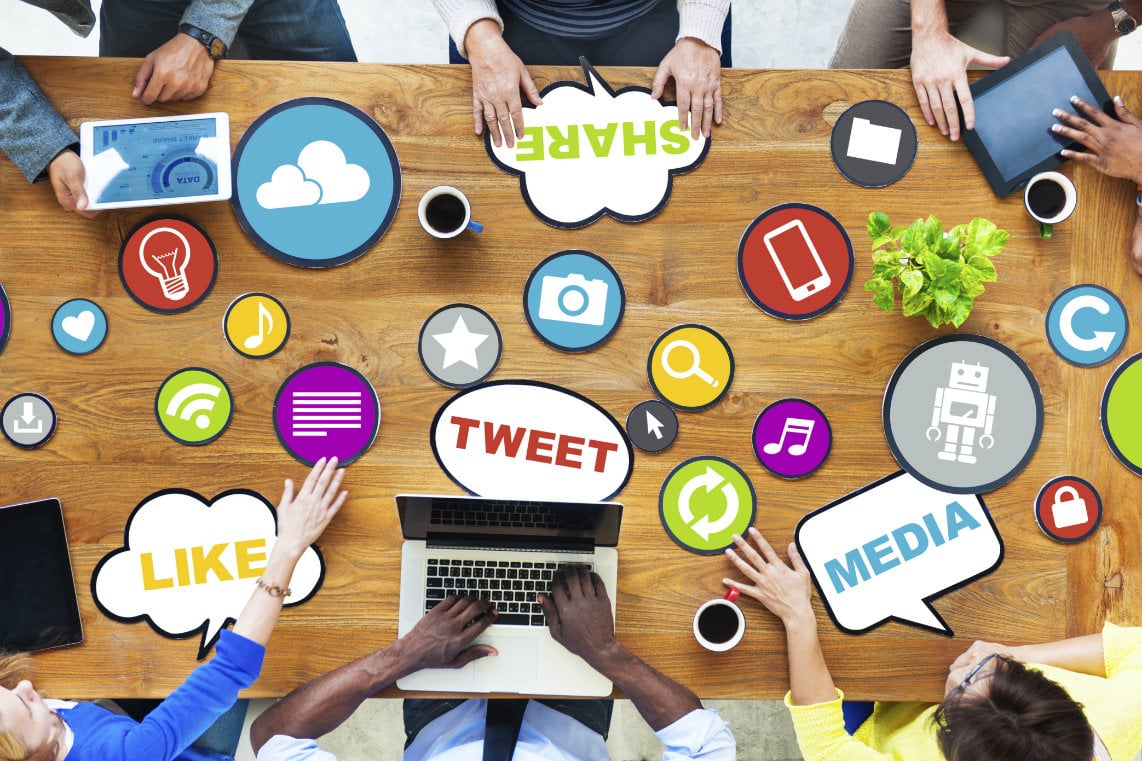 Posted by
Kuno Creative
In the digital age of "updates," "re-tweets," "shares" and "likes," healthcare marketers have a unique opportunity to disseminate their message to the masses. Shared media is essentially the new "word of mouth." This is in part to a growing number of consumers spending more time online communicating via social channels than ever before.
The key to maximizing shared media's potential, however, is through content audiences find of significant value—so much so, they are compelled to engage with it or share it with their networks.
Here's a brief look at four ways that, as a healthcare marketer, you can encourage shared media and master this media trend to take your company's message viral.