More Posts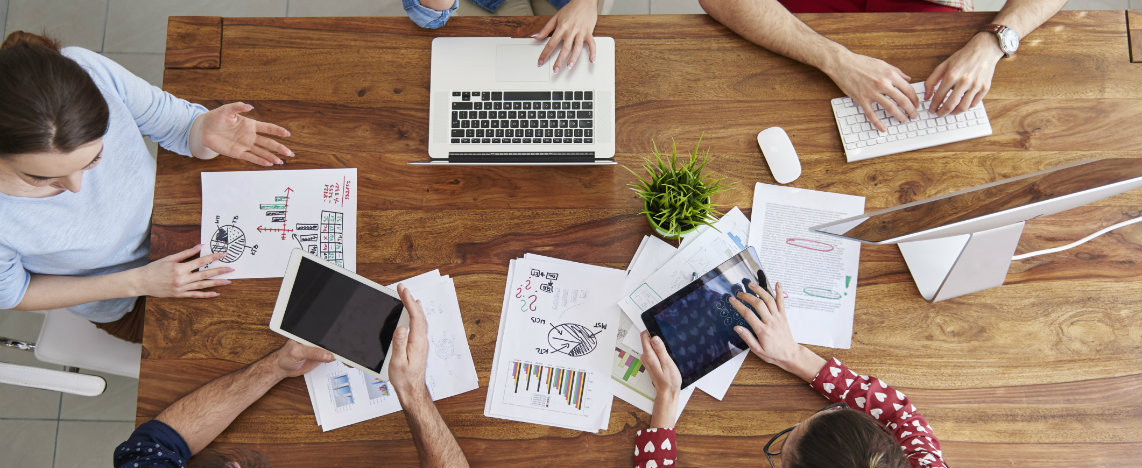 Posted by
Joanna Jones
The inbound marketing strategy was developed in response to how people today move through the buying cycle: Instead of spending a little time researching (say 20 percent of their total time), and then contacting a sales team member to learn more, the process has flip-flopped: People now spend the majority of their time (up to 80 percent) researching a product before they ever engage with a sales member.
The key takeaway here? By the time someone actually engages with your sales team, they are well-versed in your product's features, and they've been actively comparing your product to the competition's offerings.
Which begs the question: What are you doing to nurture this process as they explore what your product offers? Are you keeping their attention, and are you on their radar even as they research the competition?