More Posts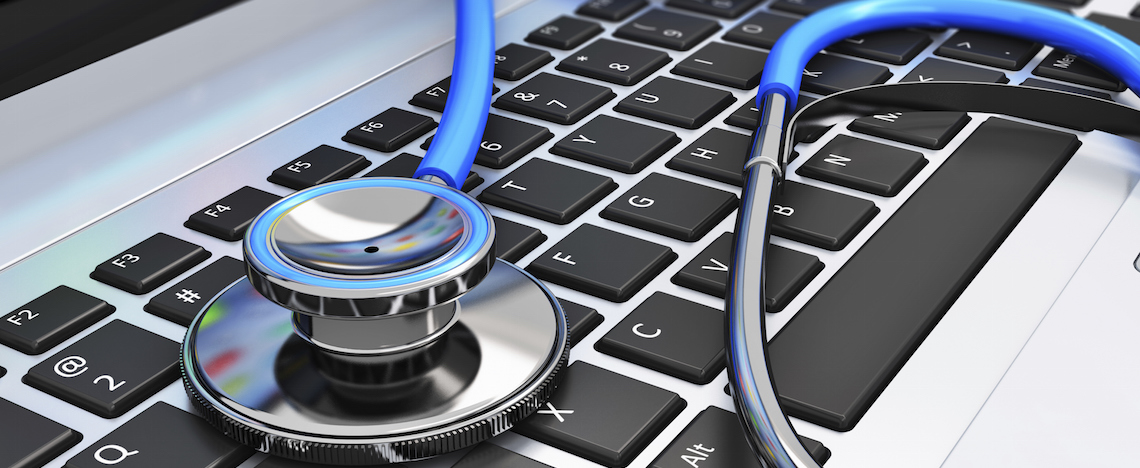 Posted by
Carrie Dagenhard
Love it or hate it, blogging isn't going anywhere.
In fact, at least 77 percent of internet users are now reading blogs, according to an infographic by IgniteSpot.
Once exclusive to industries such as fashion and technology, blogging has become a universally accepted form of brand communication. From retail to manufacturing, finance to agriculture—and, yes, healthcare—nearly every industry is represented in the modern blogosphere.
Why? Well, to be frank, because blogging is directly linked to an increase in leads.
But, there's more to the benefits of regularly publishing high quality content than lining your company's pockets. Blogging is essential for giving your brand a human element, directly communicating with current and potential customers and patients, and guiding prospects toward the appropriate next step in the buyer journey. Moreover, though, blogging offers healthcare companies virtually unlimited opportunity for establishing credibility.
Need more convincing? Here are the top four reasons a blog adds validity to your healthcare brand.