More Inbound Marketing Blog Posts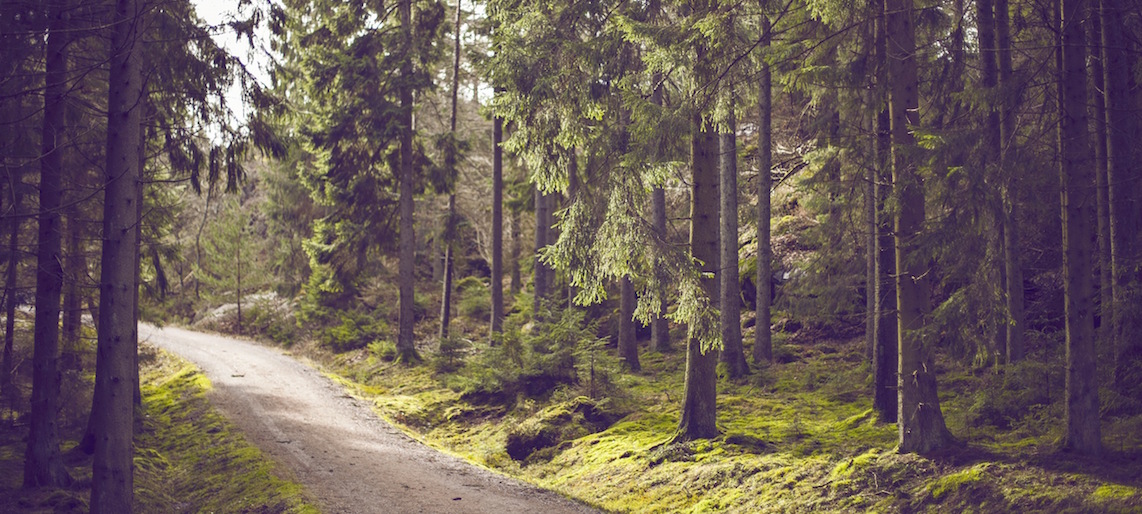 Posted by
Kuno Creative
You've heard it before: every business needs a blog. If you want people to find your website and care about your company, blogging is the trick. So business after business has started publishing content and maybe even hired writers or agencies to produce content of a high quality. Yet still the visitors don't come.
The content is good. It answers your prospects' questions and addresses their concerns. It's well written and entertaining. But no one seems to be reading it.
If quality and relevance aren't the problem, what could possibly be going wrong?